We Make it Easy!
Our all-inclusive pricing, means that it is easy to budget for the trip. Our packages range in price from $1500 to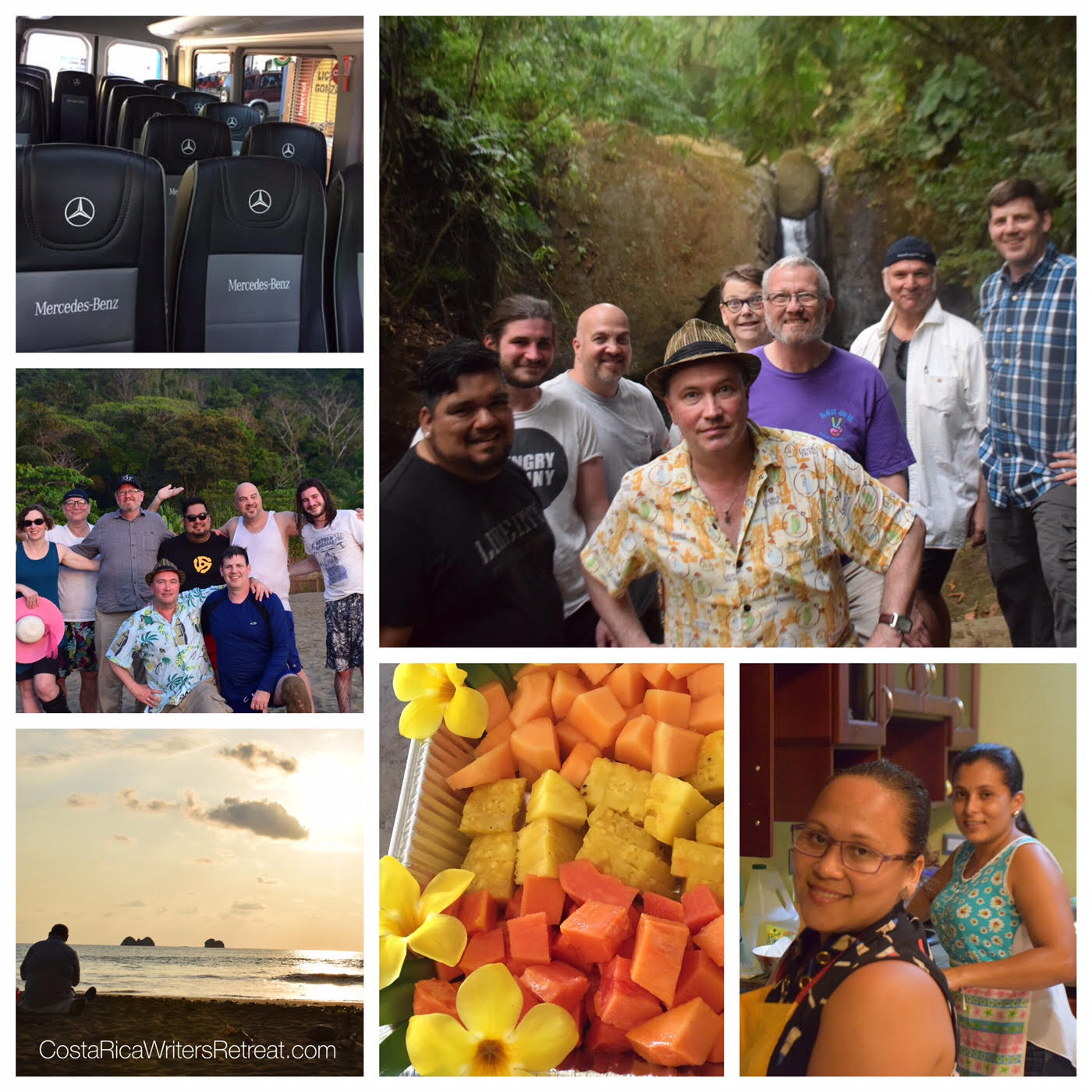 $2250 for the week. Here's what is included in everyone's registration fee:
Private coach shuttle transportation from Juan Santamaria International Airport in San Jose, Costa Rica (airport code: SJO).
Six nights of lodging. Every participant will be in a private, secure, bedroom. Most bedrooms have private bathroom.
Private coach transportation to off-site activities (beach, waterfall, restaurants, etc)
Six breakfasts
At least three lunches
At least three dinners
Coffee and juice everyday, throughout the day
We will provide a limited amount of alcohol each week
Transportation from the retreat to Juan Santamaria Airport in San Jose
Lodging Options*
Casa Lapas: All three of the suites in Casa Lapas have air conditioning and private attached bathroom/shower. There is a private pool, rancho (covered area with BBQ) and ocean and mountain views. Casa Lapas is where all of the included meals will be served and almost all of the sessions.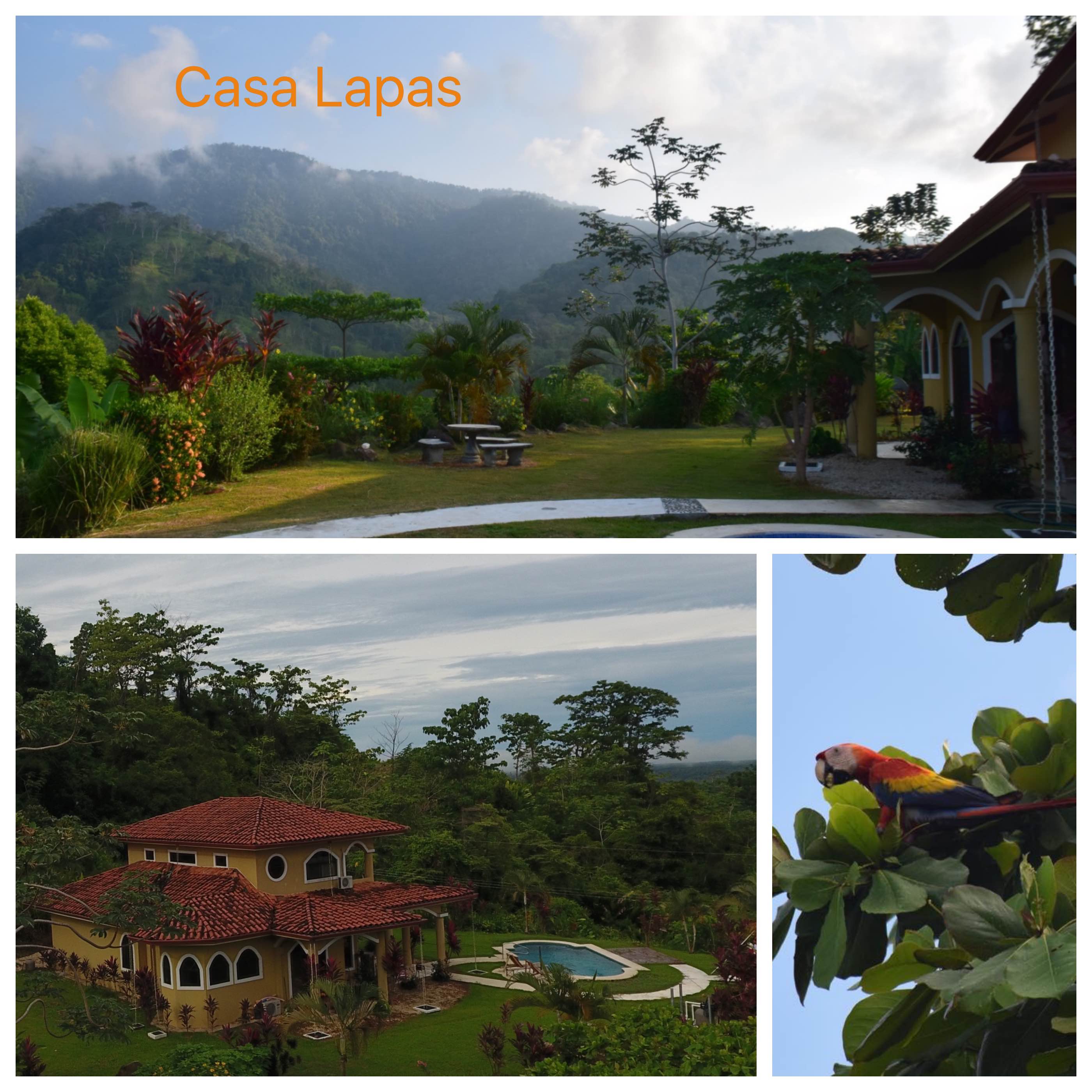 Hemingway Suite ($2250): King size bed, air conditioning, dual sinks, main floor (no stairs)
Faulkner Suite & Bronte Suite ($2000/ea): Upstairs suites (private shower/toilet/sink).  Each suite has sliding glass door access to the balcony. A/C in bedroom. DVD/TV.
The Faulkner Suite and Bronte Suite share a balcony, with access via a sliding glass door in each suite.
Casa Cusinga: Housed inside the more rugged Casa Cusinga, The Kerouac and Steinbeck Rooms are a step back in time for the writer who desires a more classic, old school expatriate experience inside a modern-designed, with a rustic-feeling Costa Rican mountainside home. Author Ezekiel Tyrus wrote a novel while staying in The Kerouac Room. Perhaps you will do the same.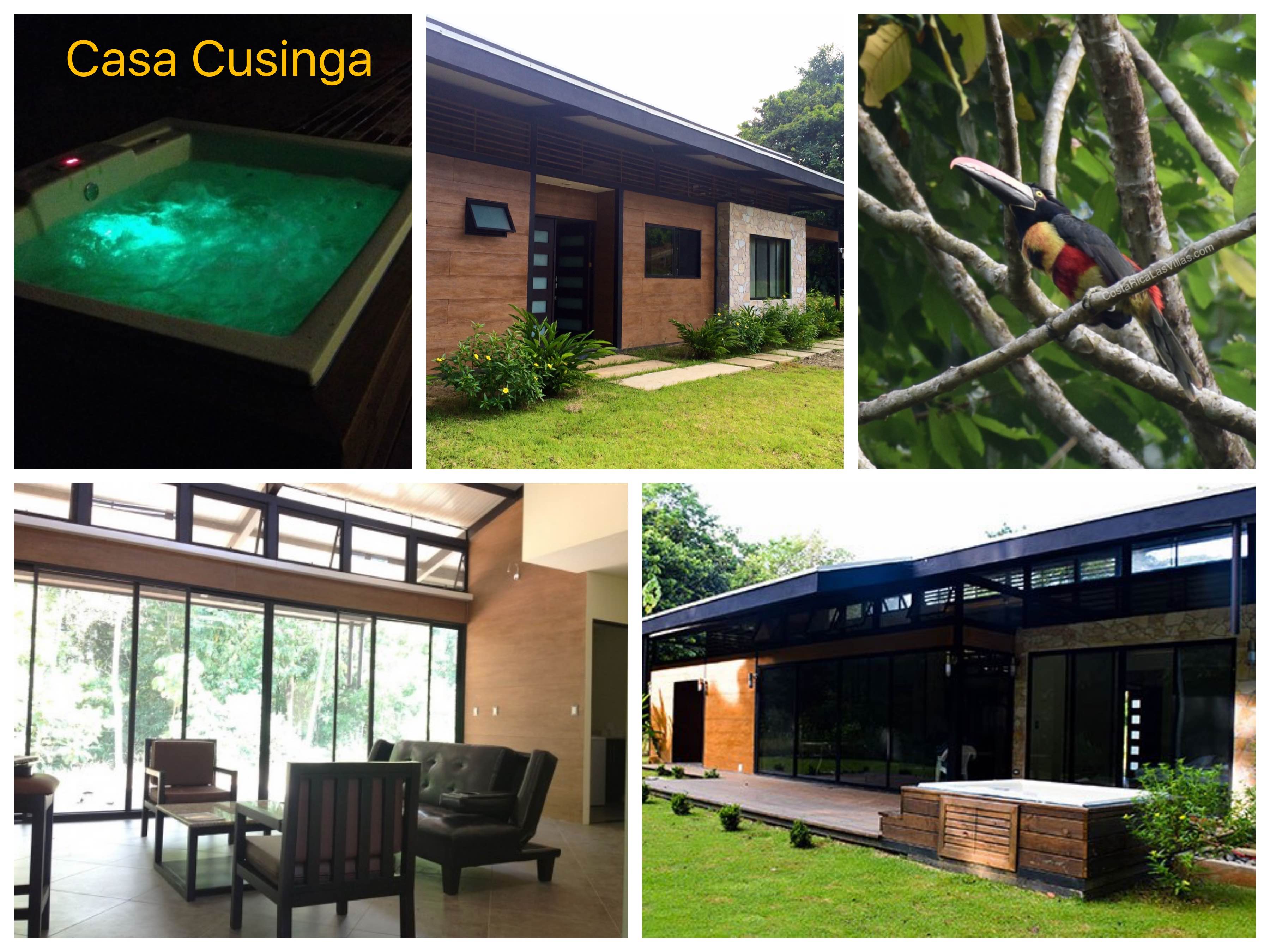 Steinbeck Suite ($1750): Queen size bed with private bathroom/shower, walkout to outdoor Jacuzzi and deck.
Kerouac Room ($1500)
: Queen size bed. Bathroom and laundry are five feet away.
Casa Tinamou: Each bedroom has air conditioning and a private bathroom with shower. This home has a private swimming pool, internet and full kitchen.
Fitzgerald Suite ($1750): Queen bed, private bathroom/shower, sliding glass door to outdoor pool
Mark Twain Suite ($1750): Queen bed, private bathroom/shower, sliding glass door to front yard.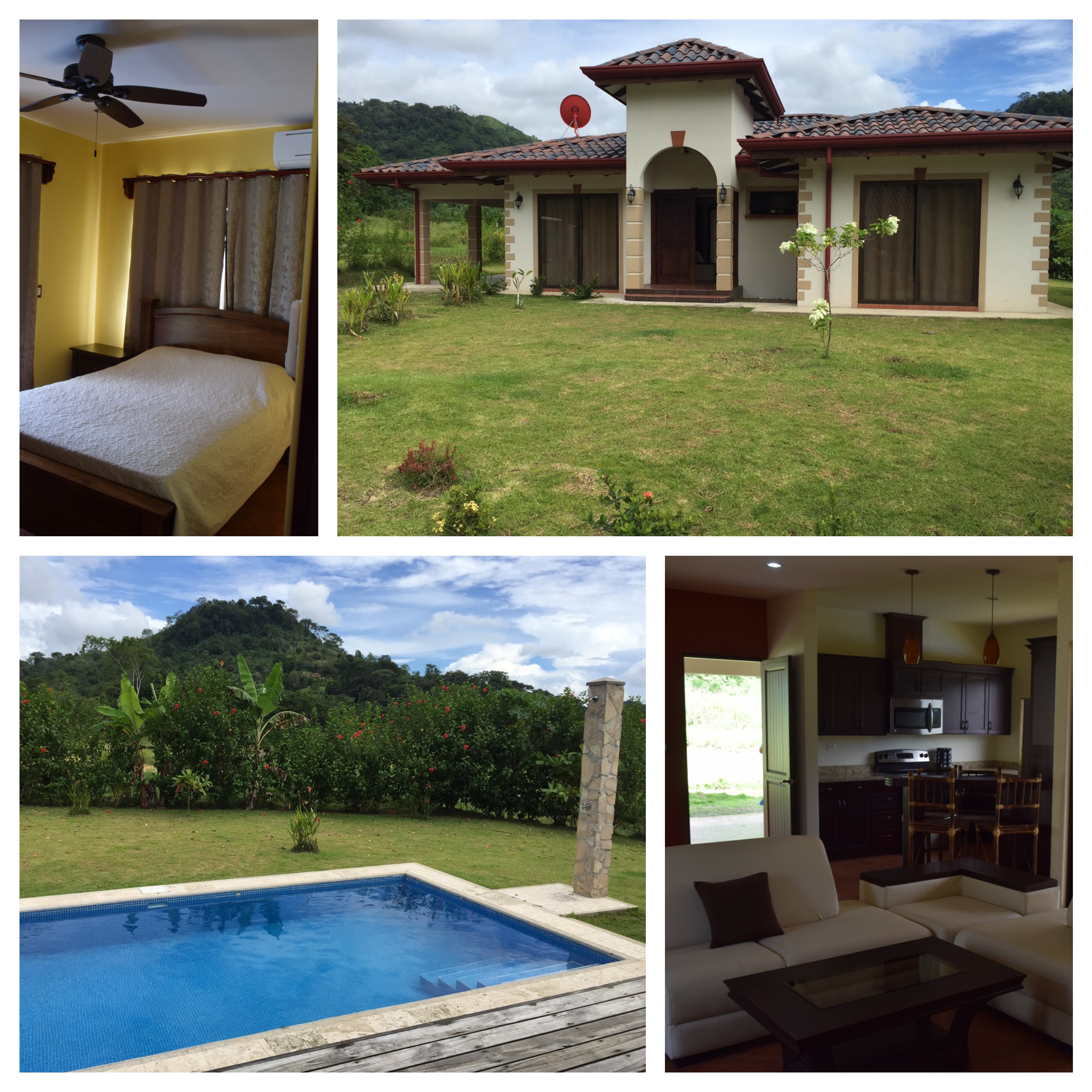 All retreaters will have access to Casa Lapas where all workshops and meals will take place (except for special occasions and field trips). Casa Lapas will be stocked with fruits/snacks and drink throughout the week.
* NOTE: If you choose to bring a partner/spouse, they will be charged $500, regardless if they participate in any activities. This is due to the fact that all meals are eaten together and we don't want to exclude anyone (and we will not price out individual meals), the group spends a considerable amount of time together and we need to ensure there is proper transportation space available.