Located in the Southern Pacific zone, Costa Rica's least developed and most rustic region where beauty and inspiration is everywhere you look, we've set-up a writer's retreat to enrich the creative person's soul, who in turn will enrich our lives with their art.
All of our retreats take place at Las Villas de San Buenas in Costa Rica. You will discover how close we are to the amazing natural attractions that Costa Rica has to offer.
Dates: Visit our Events page for the most up-to-date information.
Who can attend? Anyone who has a passion for writing, whether you are an accomplished writer with a bookshelf filled with your byline, a famous novelist experiencing writer's block, or a novice who has always dreamed of completing that book. This place is for you.
Our guests have included, as described by one of our guests who is a successful Hollywood actor, The Lad from Long Beach, The Lady from Minnesota, The Poet from North Beach, The Pugnacious Floridian, The Seattle Searcher, My New Hero from Stockton, The Gentle Giant from Bloomfield Hills all with sinewy stories and sublime spirits.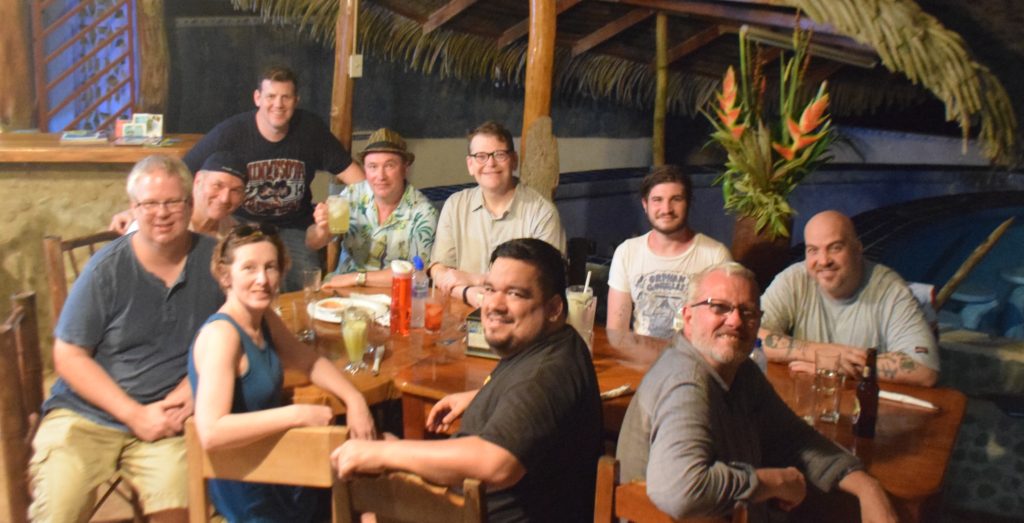 The Mission of The Writers' Retreat of San Buenas is to create an intimate, luxurious, inspiration-filled environment for writers to write. You may want to pen some essays, complete pages upon your travel-journal, finish your novel, perfect your screenplay, collect some short-stories, write poetry, or perhaps you've never written before but feel the time is right to start your memoirs.
Who is leading the retreat? We have two full-time leaders of The Writers' Retreat of San Buenas including at least one visiting author to lead some of the sessions.
How much does it cost and what does the price include? Our ALL-INCLUSIVE pricing means that all transportation, most meals, snacks throughout the day and lodging are all included in the pricing. The difference in pricing is based on which room you choose, as each room has different amenities.
Click here for pricing options/availability.  
Ezekiel Tyrus (Program Director)
Ezekiel ("Zeke") is a published author who lived off and on in San Francisco for 20 years. A former employee of The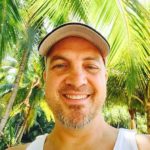 Beat Museum, he is a Beat Generation scholar and historian who has been referred to by British critic and author, John Williams as a "Slacker Generation Bukowski."
Last winter, Zeke came to Las Villas de San Buenas to visit an old friend from high school, fell in love with the area, stayed for 3 months, found enough inspiration to write a novel that's getting published in early 2017. Thus the idea for a writer's retreat was born.
More information about Ezekiel Tyrus…
Nick Halverson (Concierge)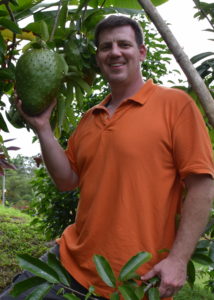 Nick has spent twelve years visiting Costa Rica and is the developer of Las Villas de San Buenas, the location of TheWriters' Retreat of San Buenas. He is our chauffeur, our tour guide and our all-around Costa Rica expert.
We want to make sure that guests get an authentic feel of the "true" Costa Rica. During the retreat guests will enjoy the local cuisine, visit several small towns, enjoy an afternoon at Playa Ventanas beach, and have a hike (or two) on the property.
This area of Costa Rica is still being developed and it is the perfect location to 'unplug' from the frantic pace of life and dedicate a week to pursuing one's goal related to writing.
Will Viharo (Visiting Author, January 2017)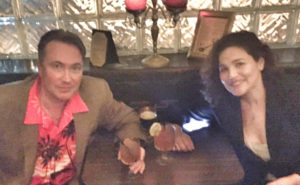 Will 'the Thrill' Viharo is a noted "gonzo pulp" fiction author, freelance writer, and B movie impresario. For many years he was best known as the producer, programmer and host of the long-running live "cult movie cabaret" called "Thrillville," which he hosted for many years around the Bay Area and beyond as "Will the Thrill," along with his wife, Monica "Tiki Goddess" Cortes-Viharo.
Now he has returned to his roots full-time as a freelance writer and pulp fiction author, contributing regular columns about vintage pop culture and the craft of writing to several publications.
For each day of this retreat, Mr. Viharo – now a resident of Seattle, WA – will lead a socially casual but intently focused group session wherein he will constructively critique participants' writing, provide experiential insights into the "cut-throat" business of publishing (both independent and traditional), and share creative techniques of self-discovery to help aspiring authors achieve their full artistic potential.
We were 'thrilled' to have Will be our first ever Visiting Author. Through his energy and his teachings, he has left a permanent impression on everyone here at The Writers' Retreat of San Buenas.
More information about Will Viharo…
Vi Khi Nao (Visiting Author, June 2017)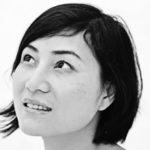 Vi Khi Nao is an incredibly accomplished writer who has been recognized for her innovative writing and her ability to write about difficult subjects. Her most recent book which was published in October 2016, Fish in Exile, was recognized as one of the best works of fiction in 2016.
We are honored to have Ms. Nao lead our group of aspiring writers. She will provide daily workshops about her experience, her techniques and provide as much feedback as each retreater requests.
Learn more about Vi Khi Nao…